The Director General of the NADDC, Mr. Jelani Aliyu, MFR, has participated as a Panelist Speaker at the Electric vehicle Innovation Summit (EVIS) in Abu Dhabi, UAE, which was held from 23rd to 25th May 2022.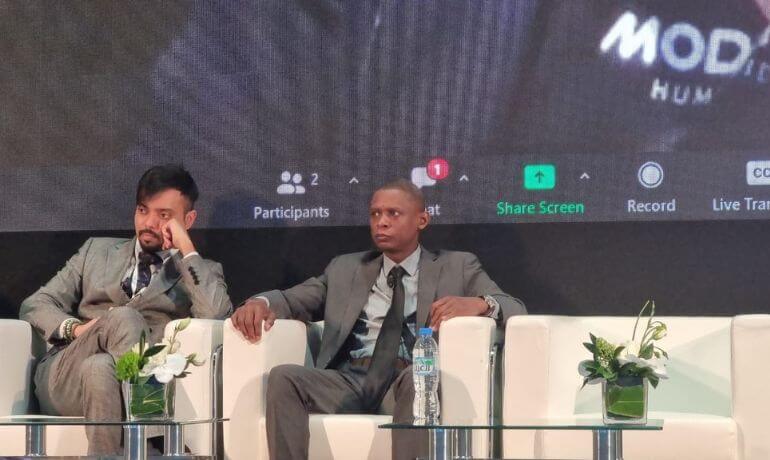 The summit brought together researches, engineers, government officials, and EV related companies and institutions from around the world to explore and discuss the technical, policy and market achievements and potentials in e mobility.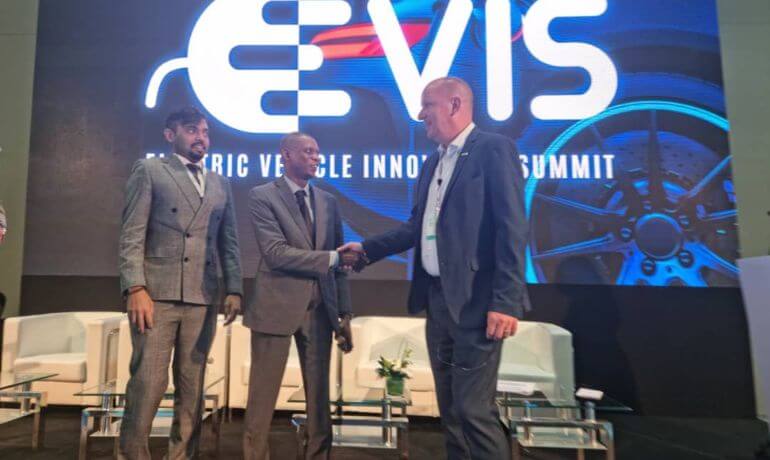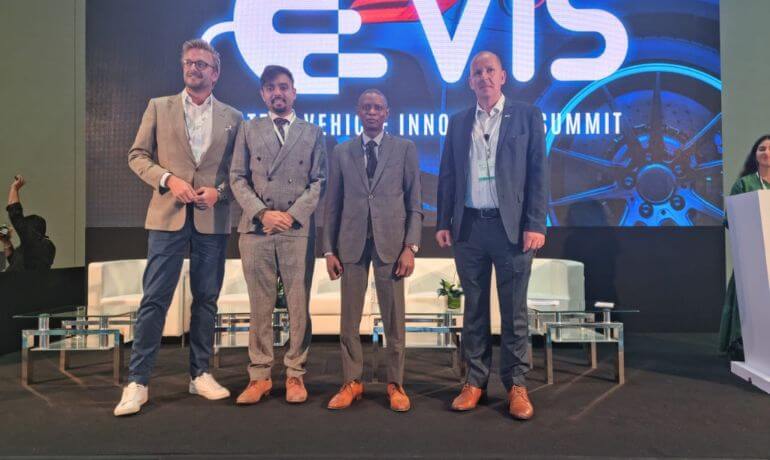 The Director General discussed the Nigerian current achievements in e mobility, and presented the strong potential in the sector in Nigeria and Africa. Aliyu also had a talk with a number of executives including the delegation of a firm that produces solar powered agricultural tractors; with a view to collaborate with the company in the local production of the tractors and make them available to Nigerian Farmers in order to cost-effectively promote food production and sufficiency in the nation.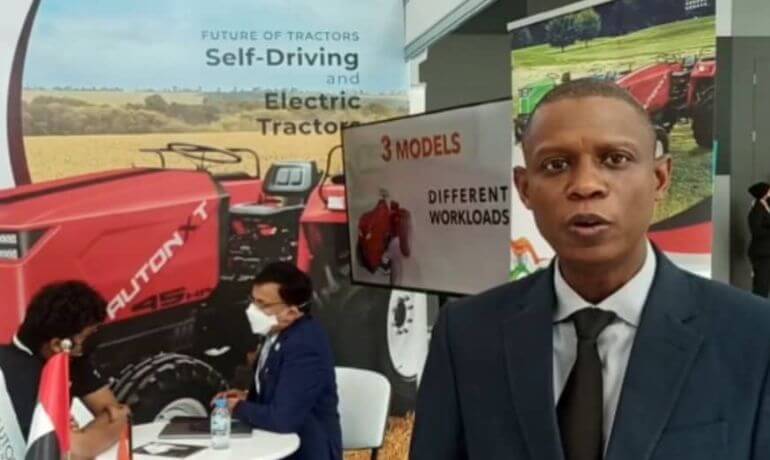 The Director General also paid a courtesy visit to the Nigerian Ambassador to the United Arab Emirates, Mohammed Dansatta Rimi. The Ambassador thanked him for his visit and acknowledged the good work of Mr. Aliyu in developing the Automotive Industry in Nigeria, urging him to continue with his efforts.